Screenshots are everywhere. Let's make them a bit more interesting! Pika is here to do just that.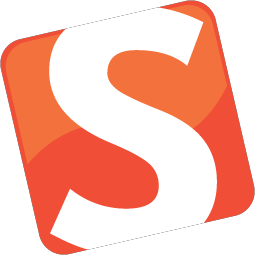 Smashing Magazine
Absolutely love Pika -
big time saver for us with beautiful results
.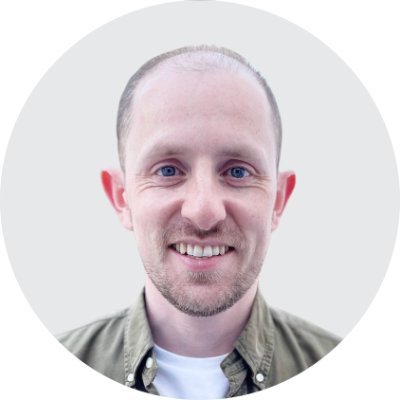 Chris Evans
Just tried out Pika. Simply love it! the ease of use and the aesthetic is 💖 Thank you for making it :)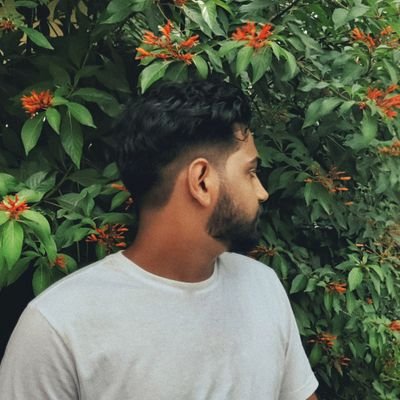 Musthaq Ahamad

Sacha Greif
What a great asset to making lovely screenshots!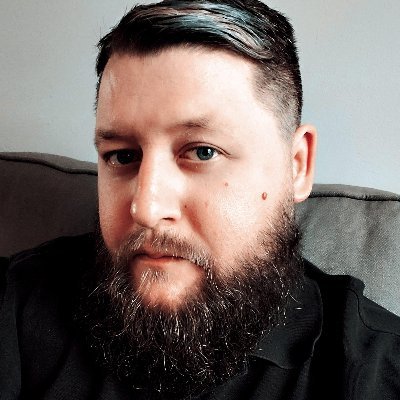 Adam
This is awesome! It truly makes screenshots beautiful. I plan on using and sharing with my team and my student.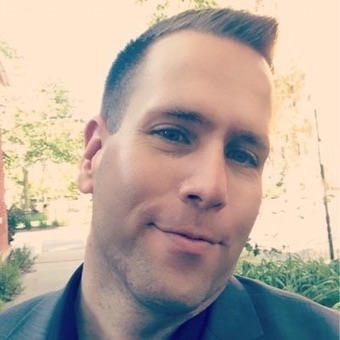 Tim Marshall
I'm a freelance web designer and work with a lot of agencies so pika.style will be super helpful for me!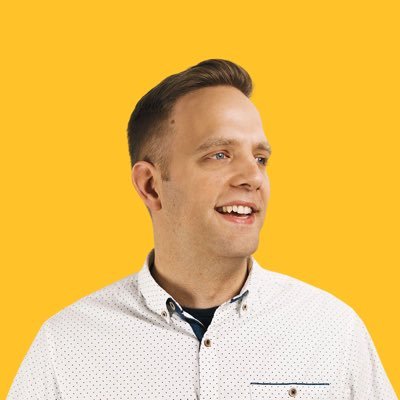 Ashley Swanson
pika.style is my goto web app now a days to beautify my screenshots ✨
Lakshya Thakur
TIL it's super easy and free to create kickass screenshots online using pika.style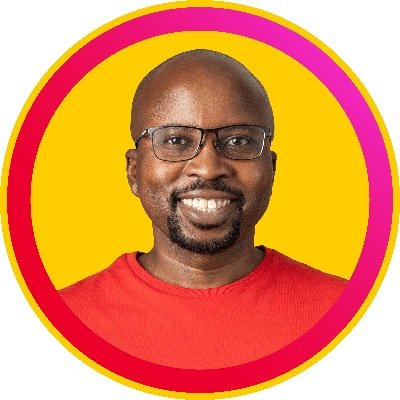 Stalin Kay